Artfulways creates custom decorations for parties, events, trade shows, the home and any other occasion. If you are planning a wedding, theme party, a celebration or corporate event, Artfulways is there to add dimension and highlight for an incredible event that guests will remember forever. It is an honor to be selected to work with you, your family, friends and clients. Please call for a free estimate.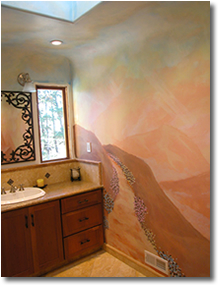 Unique commissioned art is what I live to create. Please inquire about any idea you have for a gift, personal item or any other. It is my pleasure in helping others to bring their concepts and subtle inspirations to creation.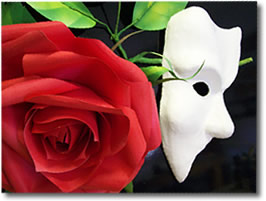 I love to paint murals! Making someone's home or work space more enjoyable to be in is very rewarding. Amazing results are not enough. Working with Artfulways should be memorable and fun. You are invited to add an object or color to your mural. Personal touches from the owner always make the art so much better… don't worry, it is not required.